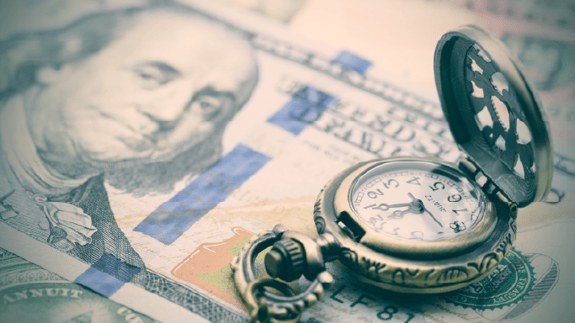 BUSINESS
DEVELOPMENT
Fractional CGOs leverage decades of experience, relationships, and modern tactics to deliver exponential growth.
HOW WE DO IT
We're experts in strategy, and even better at execution
01. START
Brilliantly Blueprint
Our proprietary 15-point gap analysis with actionable insights is built in a pro forma.
Expert gap analysis with actionable insights

Format in a working pro forma

Present to stakeholders for buy-in

Get started
Let's Talk
02. BUILD
Foundation
We implement agreed action items including risk management and deploying OKR management structure.


Strategy & key accounts planning
Risk assessment & mitigation
Product/market fit
Market positioning and sales assets
KPIs & OKR plan
Strategic hiring plan
Let's Talk
03. GROW
Execute
Tap into our extensive network built over three decades and discover the perfect opportunities for your success.
Engage accounts and partners
Carrier/Reinsurer engagement
OKR leadership across growth lever teams
Team building
Executive & board reporting
Let's Talk
04. SCALE
Leadership
From day 1 we demonstrate acumen and emotional intelligence as executive leaders, work closely with the CEO to help avoid blindspots and navigate driving strategy,
Help CEO establish strategy council
Time and productivity coaching
Investor and partner relations
Ongoing mentorship and advisory
Let's Talk