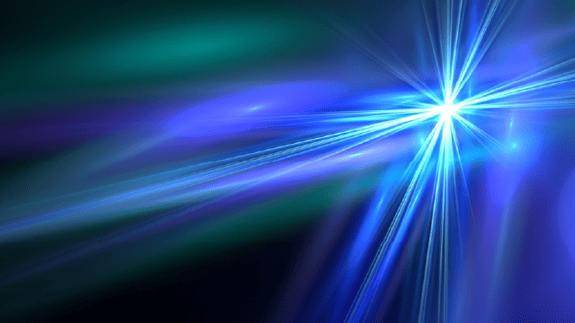 SERVICES
A services portfolio designed for exponential growth and built on decades of experience transcending traditional marketing and business strategies.
3
X
Average Growth After 12mo.
33
%
More Time To Do What You Love
60
%
Savings over CXO Hires (avg.)
WHAT WE DO
Modern tactics executed by industry experts
HOW WE DO EVERYTHING
Proven, modern tactics infused with the basics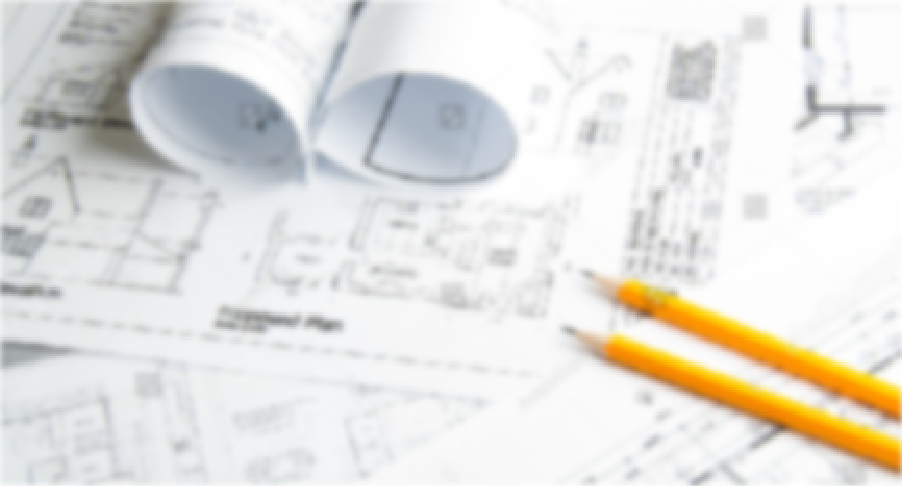 01. START
Brilliantly Blueprint
Our proprietary 15-point gap analysis rolled into an easy-to-follow pro forma and an actionable insights report, identifies the key drivers of your business model and the actions necessary to achieve your growth goals. A living document and process, this guides our actions going forward.
02. BUILD
The Foundation
Based on agreed action items from the Blueprint, we develop the foundation around people, product, processes, and systems including risk management, KPIs, and OKR management.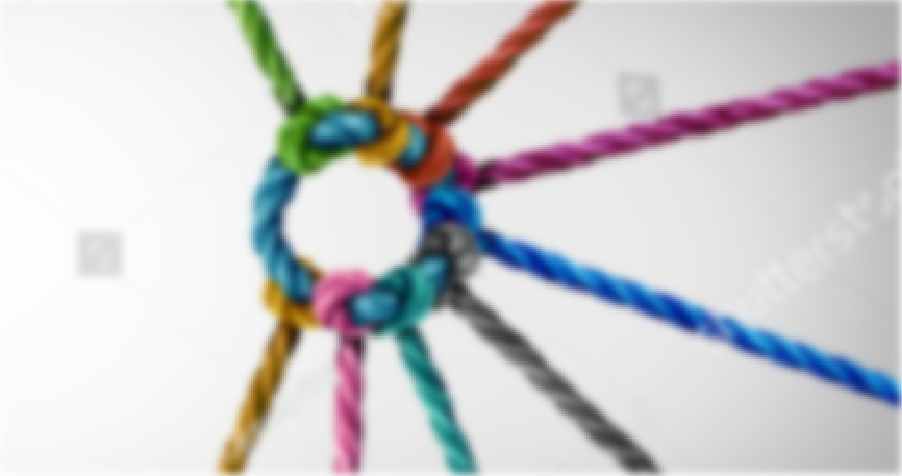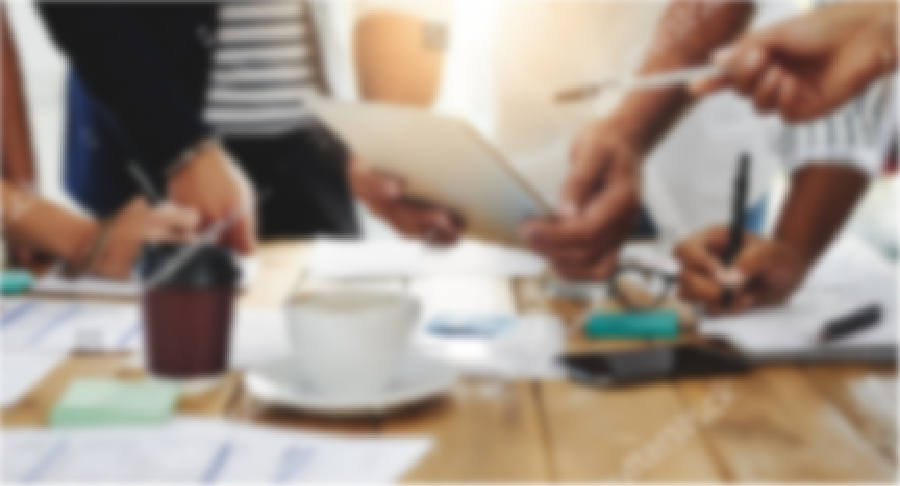 03. GROW
Execution
With a strong foundation in place, we execute the growth strategy utilizing our diverse skill sets, begin engaging clients and partners, build a team of A-players and meet often to ensure we're all on the same page and reaching our goals.
04. SCALE
Leadership
From day-1 we demonstrate acumen and emotional intelligence as executive leaders, work closely with CEO to help avoid blindspots and lead with purpose,